What Kind of Traveler Are You?
Just as there are no identical writers, philosophers, or artists equally no two travelers are the same. I compare us here to thinkers and creators because we are also seeking to better understand the complex world around us. We interpret our planet while possessing our own unique array of quirks, intrigues and obsessions. Which of these seven "types" of travelers sounds most like you?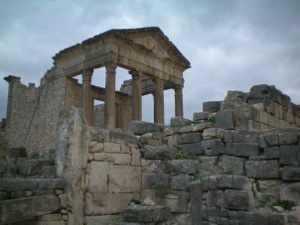 History Buff
I travel mostly for the museums, historical sites, and sense of timelessness. I want to gaze at the texture of ancient buildings, mentally map out the progression of battles, and read a historically relevant book in my spare time. If a genie granted me three wishes I would wish for three time machines just in case the first broke and I needed spare parts.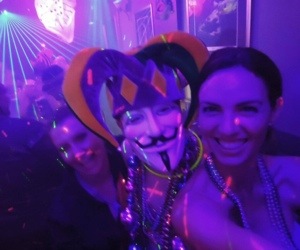 Party Animal
Take me to the discos, dive bars, and music concerts. I want to be where the people are and the base is bumping. There is something indescribably satisfying about the clink of bottles when toasting among new friends and learning their equivalent of "cheers". With me the night is always young and Ibiza is definitely on my bucket list.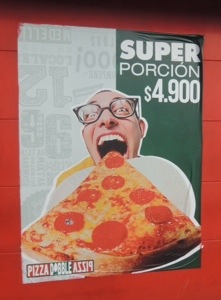 Foodie
I travel in great part for the food! You'll find me occupied by oddities in hole in the wall eateries, acclaimed restaurants, and street side food carts. I relate to other cultures through their cuisine. I would kill for Anthony Bourdain's job.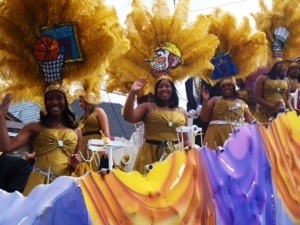 Culture Junkie
For me it's all about the people. I actively seek out the situations where I'm the minority. Nothing makes me happier than learning a new word, partaking in a local festival or exchanging examples of how similar and yet different our countries are. If I had a super power it would be to speak every language.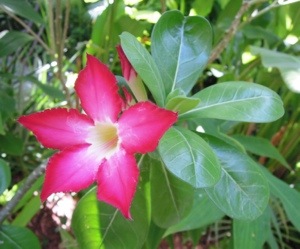 Naturalist
My favorite part of travel is communion with nature. Hiking extensive trails, identifying bird species, and lingering at impressive waterfalls are infinitely rewarding for me. I hate zoos in principle but may visit them out of morbid curiosity. I stand firmly by the principle of "take only pictures leave only footprints".

Thrill Seeker
I travel to get my adrenaline pumping! White water rafting, sky diving, and anything that goes zoom make me feel alive. I feel successful bringing home stories of death defying stunts and even a few scrapes and bruises as evidence. I want to run with the bulls in Spain someday!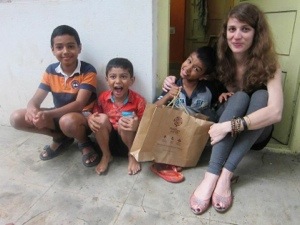 Humanitarian
I travel to feel I made the world a bit better. I usually seek out volunteer opportunities as part of my trips. I will happily volunteer in hospitals, orphanages, or with animals. If I could have dinner with historic characters Mother Theresa would be high on the list.
The above categories of travelers are generalizations and most of us are a blend of several. You may be a thrill seeking foodie or a partying history buff. Wherever you fall on the spectrum there exist countless places and activities across the globe that are just waiting for you.
If you're answer to these is "None of the above, when I travel I just want to lay by the pool, drink Chi-Chis, and shop for clothes" I'm sorry but you are not a traveler you are in fact a vacationer. That's not to say that travelers don't crave sun, sand and the occasional shopping spree but these are not the emphasis. True travelers seek experience, excitement, and the kind of education gained uniquely through travel.