Day 62 Another Beautiful Day in Pennsylvania
Another beautiful day in Pennsylvania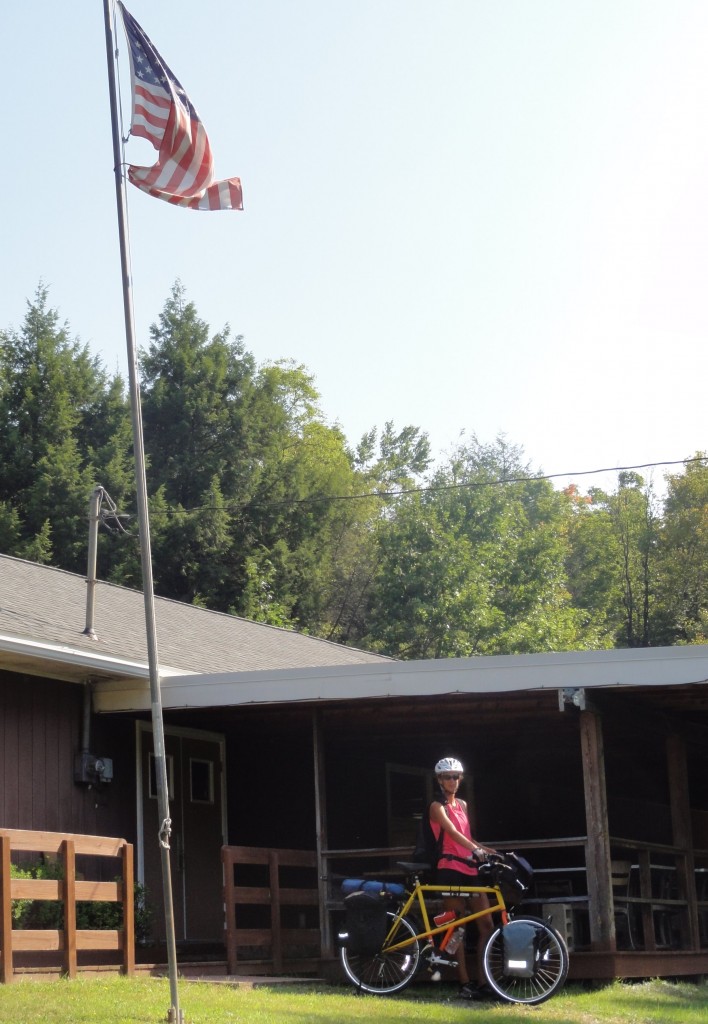 Home sweet shooting range in Kane, PA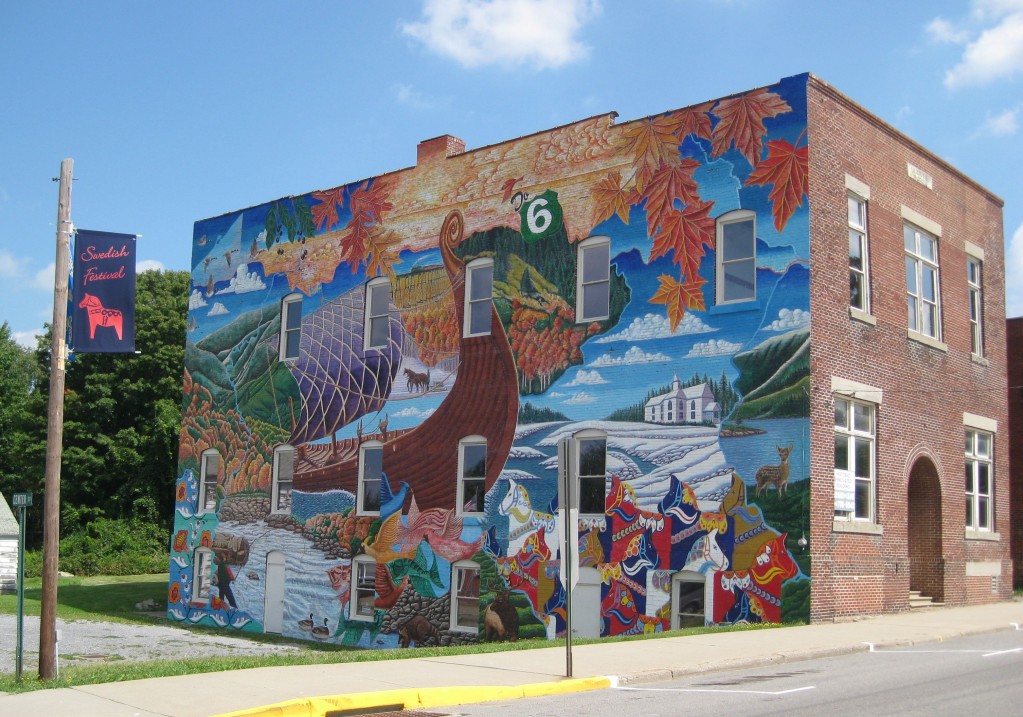 A beautiful Scandinavian themed mural in Mt Jewett, PA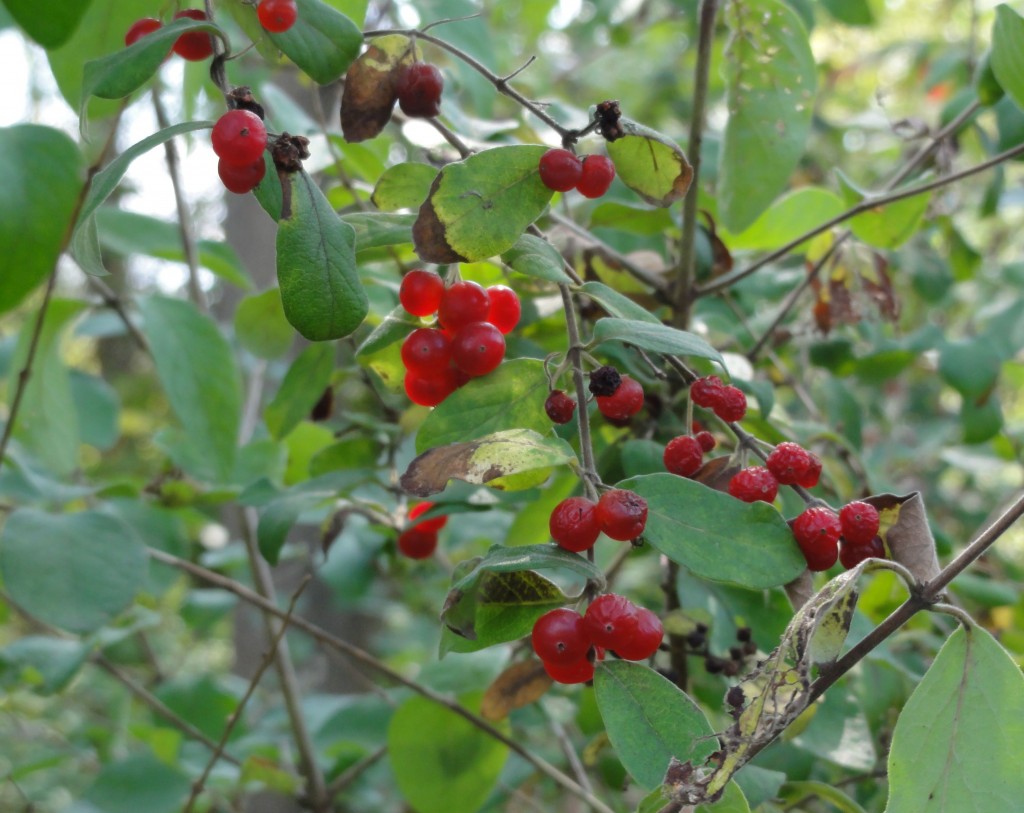 We saw tree after tree filled with these beautiful red berries. Anyone know what species they are?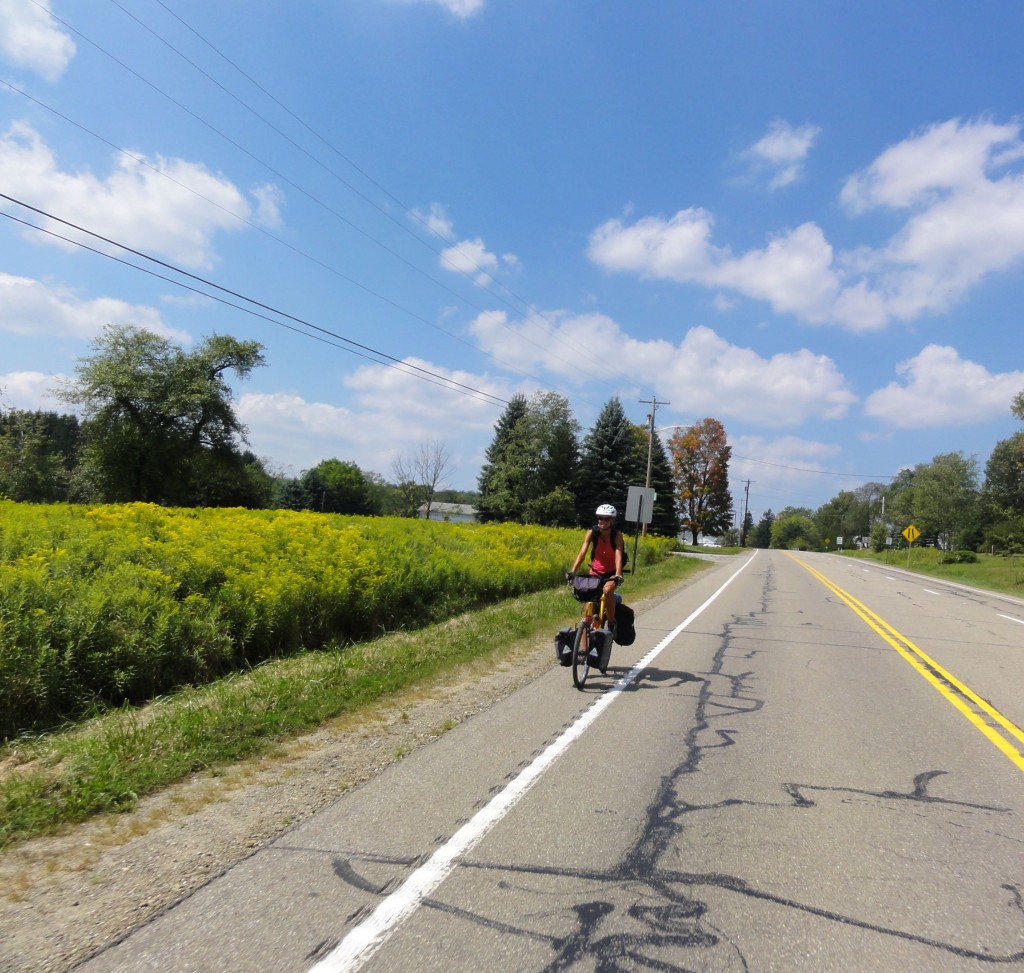 Cycling through the beautiful Pennsylvania countryside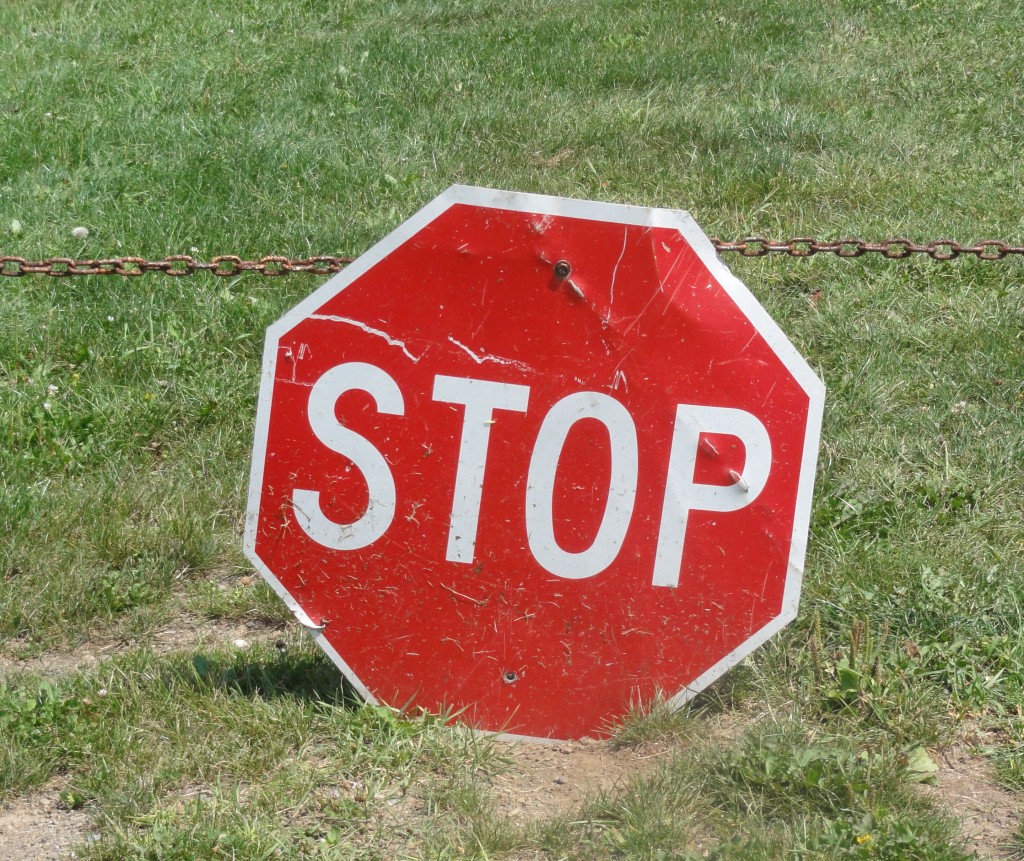 An ineffective stop sign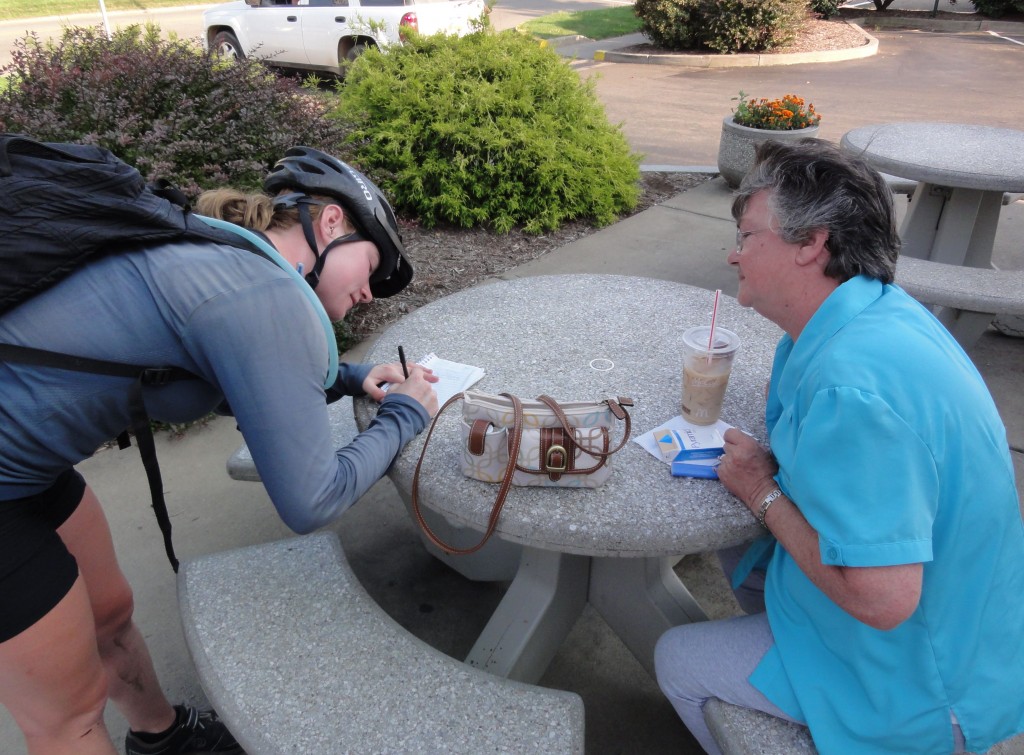 Jess writing down our website for an engaging woman in Coudersport, PA. She was so excited to hear about our trip!
We cycled on until Galeton, PA and found a campground and lodge that offered warm showers. We were sold. It was the first camp site we had paid for since South Dakota, but the hot showers were absolutely worth it.